The Human Library operates like a regular library except that here, the books are human beings with whom the "readers" can interact. It aims to question as well as unjudge stereotypes, prejudices or taboos and open a debate with people that we would not usually meet. The library analogy is to "lend" humans rather than books, based on the testimonies of people who have achieved their dreams, overcome hardships or are victims of stigma.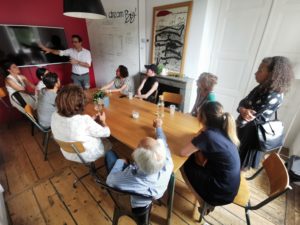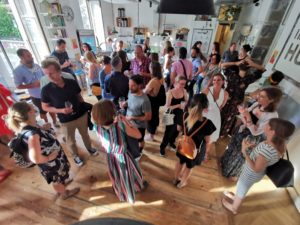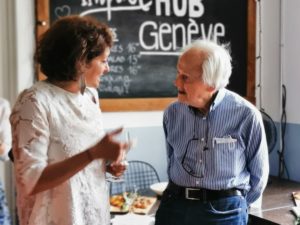 Participants can thus listen to life stories and exchange views in order to put their "little personal story" back into the "great history of humanity".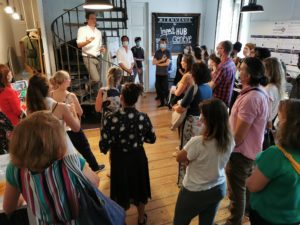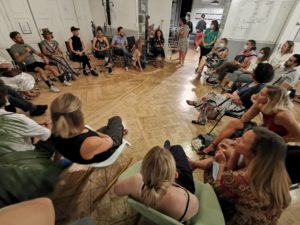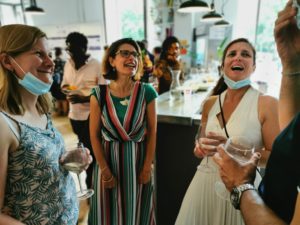 The various topics covered and issues addressed during this first edition were:
– Reconversion & Resilience       – Trans * identities & Transitions       – Parenthood & Humility
– Urban art & Neo-Shamanism       – Survive the death penalty           – Queer Culture & Non-binarity
– Innocence & Chaos             – Wars & Break-ups              – Punch of life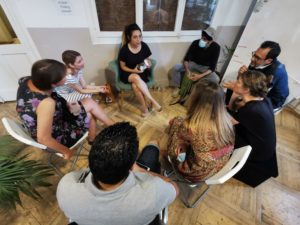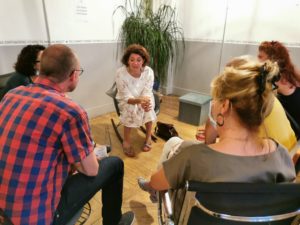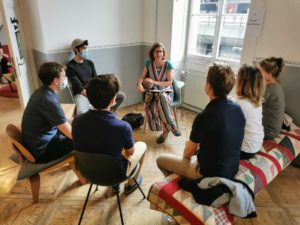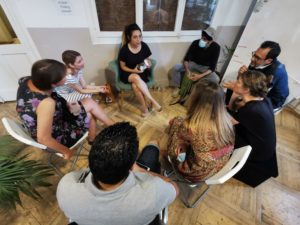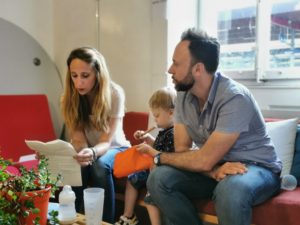 Thank you to all the participants, to the human books, and to the whole Impact Hub Geneva team for their support, their trust and their commitment.
© Crédits photos: Fred Saugy