~ Cycle MasterClass 2019 ~
Since ancient times, our civilizations have always been marked by rituals that have shaped our cultures and celebrated significant moments. But in this individualistic, consumer-driven, and deritualized 21st century, what if we were all modern heroes and heroines? Inspired by Joseph Campbell's legendary «Hero's Journey» and drawing from great spiritual traditions, this new MasterClass 2019 series offers a symbolic vision of Life and provides a way to transform our "existential doubts" into a true «initiatory journey.».
« We must be willing to let go of the life we have planned, so as to have the life that is waiting for us. […] The cave you fear to enter holds the treasure you seek. » – Joseph Campbell
Following the myth's thread, this training is structured around four complementary but independent thematic modules. It practically explores

theoretical tools

(scientific & literary),

practical exercises

(exercices & animations) and

methodological approaches

(artistic & sensory) necessary to experience our world in all its richness and complexity. It helps reinfuse meaning into our daily lives and expand personal awareness. Based on a transdisciplinary and experiential approach, the training is open to anyone (professional or not) interested in symbolic aspects and requires no specific prior knowledge. Are you ready to embark on this adventure?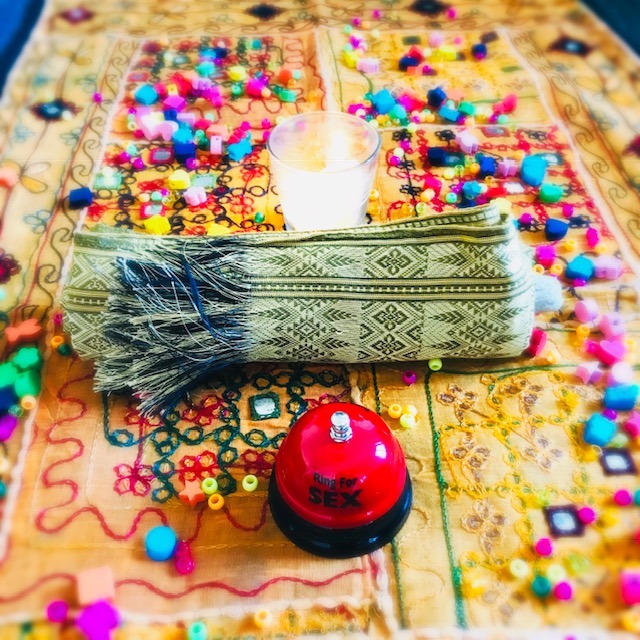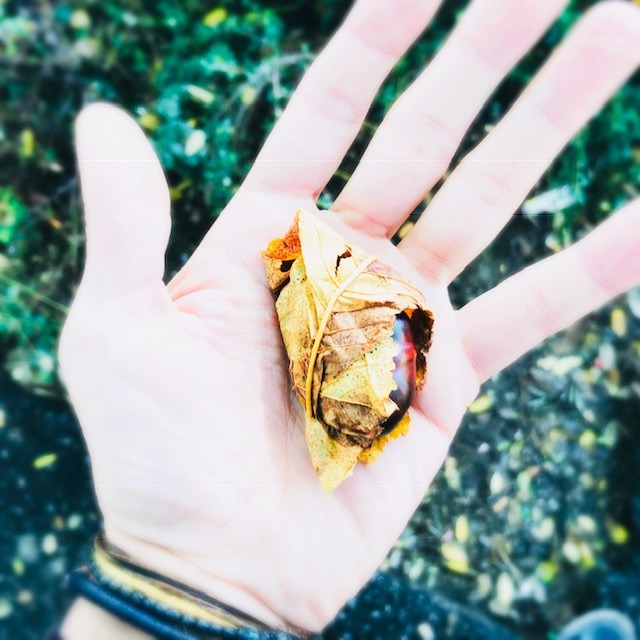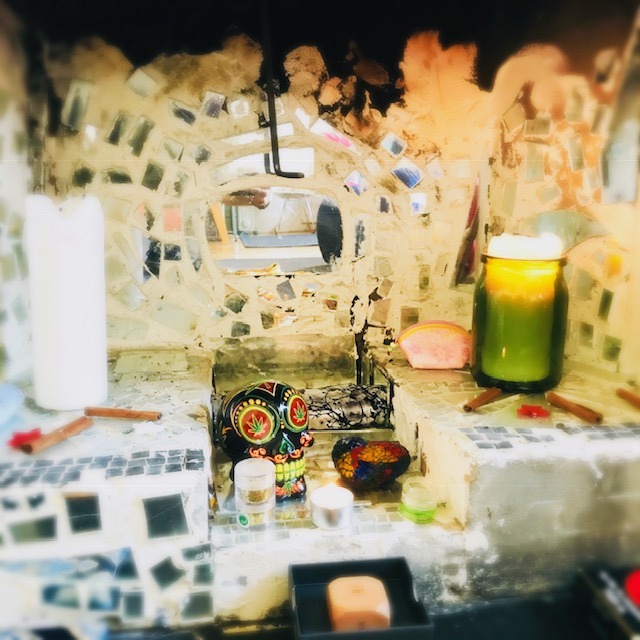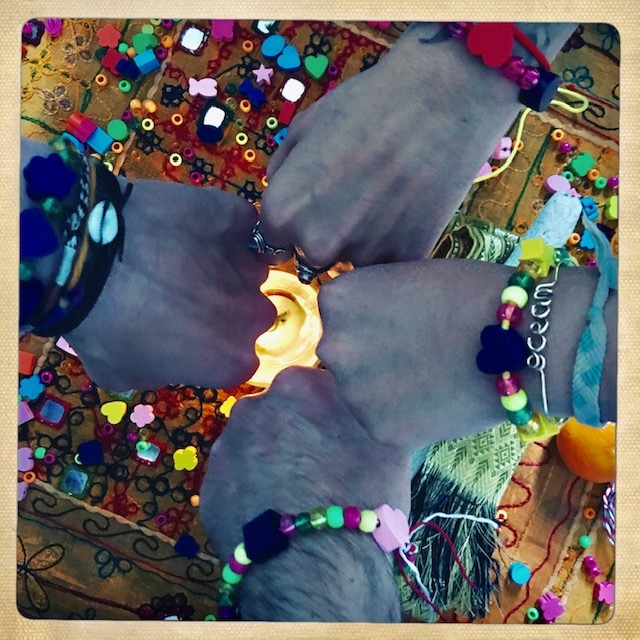 « People nowadays know the price of everything and the value of nothing. » – Oscar Wilde